Who is online?
In total there is
1
user online :: 0 Registered, 0 Hidden and 1 Guest
None
Most users ever online was
10
on 13th July 2017, 22:29
Clan Rules (for Member)

1) Every Member of the Holy-Wolves Clan should be a respected Player on every Server.
- so don't be A****** to other player
- show behavioural model in the chat
.....- no insulting
.....- no spamming
- also don't freevote other player without a meaningful reason

2) Every Member of the Holy-Wolves Clan should be a faire player and can loose without insult other player. A little f*** is okay. But that is enough, so.
- if other player are insulting you vote them or contact a Moderator and ignore them.

3) Every Member of the Holy-Wolves Clan shoulf be active in the forum.
- be online at minimum every 2. day or open a new thread in our 'Absence'-Forum.
- after a high absence without a topic in our forum you will removed without warning

4) The Holy-Wolves Clan should be a pro clan with skilled, reputable and nice player. So all also should behave so.
- so if you don't want to be 'reputable' you have to remove our clan tag
- so don't chose provocative or ridiculous names + our clan tag

- think before you say something

5) Every ClanMember can vote at every Application for a Membership of our Clan with positive or negqtive.



Greetings dear
Last edited by ||~piWi~|| on 5th August 2015, 17:39; edited 1 time in total
_______________________________________________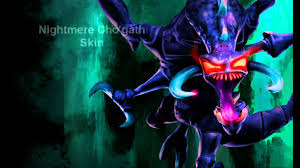 Junior Member





USGN-name

: Daenerys


inGame-name

: piWi, S¥ansa, »Daenerys


USGN-ID

: 144441


Alter

: 17


Ort

: Germany


Anzahl der Beiträge

: 86


Anmeldedatum

: 2015-07-07



~ Please report abusive ClanMember and Player of our Clan which break the rules.

_______________________________________________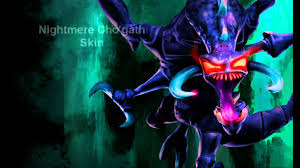 Junior Member





USGN-name

: Daenerys


inGame-name

: piWi, S¥ansa, »Daenerys


USGN-ID

: 144441


Alter

: 17


Ort

: Germany


Anzahl der Beiträge

: 86


Anmeldedatum

: 2015-07-07




Similar topics
---
Permissions in this forum:
You
cannot
reply to topics in this forum